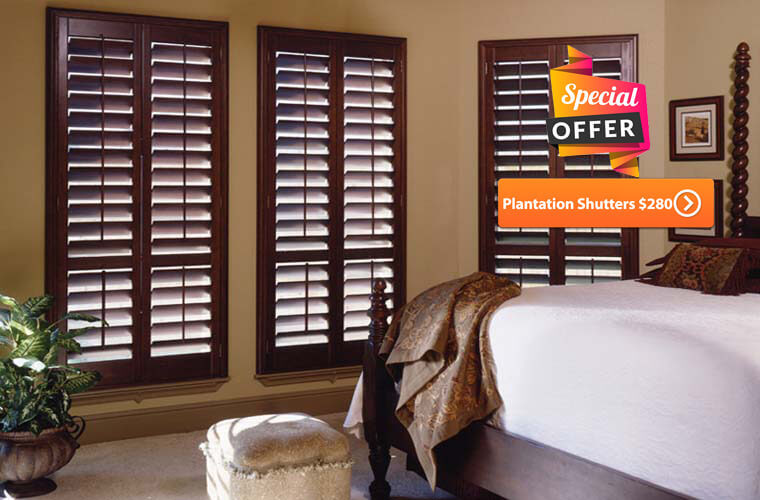 no 3 Guinea Flower Dr, Cranbourne West VIC 3977, Australia
Guinea Flower Drive
Cranbourne West
Victoria
3977
AU
Window blinds are a perfect option for UV light filtration passing out enough sunlight into the house. It is operated manually as well as an automated remote control, forms the second cover for the transitional window.
Window shutters are said to be providing more privacy from the outside prying eyes for both the day and the night time with different styles adopted for windows as well as doors with a lot of material options available for a different atmosphere.
Vision blinds are termed to be the modern style applying over windows that covered in the name of twin blinds or zebra blinds with producing more light control and privacy from Australian window covering, Cranbourne.