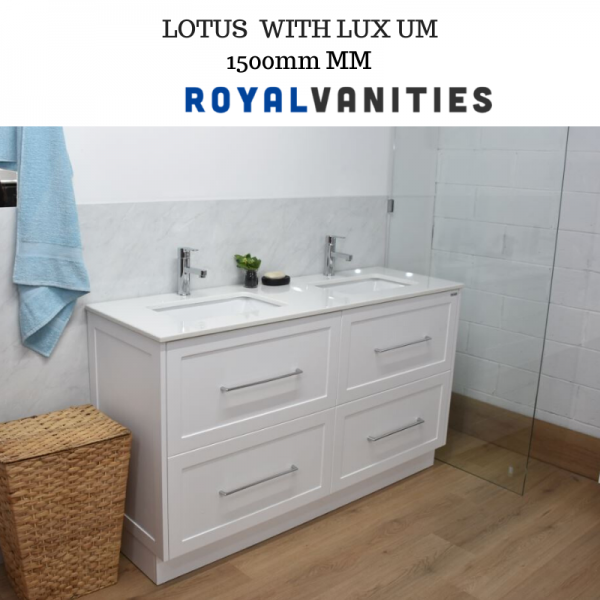 Bayswater VIC 3153, Australia
56 Station Street
Bayswater
Victoria
3153
AU
Royal Vanities are one of the leading service providers in making your bathroom more innovative. We have been in this industry since 2016 and extending our service to different customers in Melbourne. We understand the importance of innovation and the royal appearance of the home. We offer a huge shop that incorporates all the things that are necessary for renovation and modernization of your home like cheap wood bathroom vanities, wall hung vanity and several others. Apart from this, we will also help you with the overall renovation of the kitchen and bathroom.
What are the services you can expect from us?
We are a huge market place where you can find several products like basic, bath, kitchen sink, laundry, mirror and mirror cabinet, shower, special custom orders, tapware, toilet, vanity. All these will be available in different styles and colors. So, you can choose the best one based on the needs and appearance of your home.
We will also help you with the renovation areas like the kitchen and bathroom. Understanding the importance of the elegant appearance of these places, we implement some strategies and bring out the best appearance for these important places in your place. It might be anything like the floating vanity installation, wall hung vanity unit, Freestanding Vanity Unit or any other products.
Why should you choose us?
• We offer what we commit
• All our products and services will be affordable
• We analyze the home along with the needs and fulfill it appropriately
• We never compromise with the quality of the products
Our experience in the field
We have been in the field since 2016 and have successfully passed half a decade. In these 5 years of period, we have learned a lot. Every project that you work or the products we sell becomes a new experience. We come across several customers and their mindsets. Some are happy with our products and service and some give feedback to improve in several areas. We always value them and try to fulfill all the upcoming customers.
Location we serve
We are located in Australia, but we focus more on and around Melbourne. If our clients need our services other than Melbourne, we can help you based on certain terms and conditions. so, we always avail here to deliver our products like Hampton vanity, shaker vanity, Victorian vanity and several others and services in Melbourne.