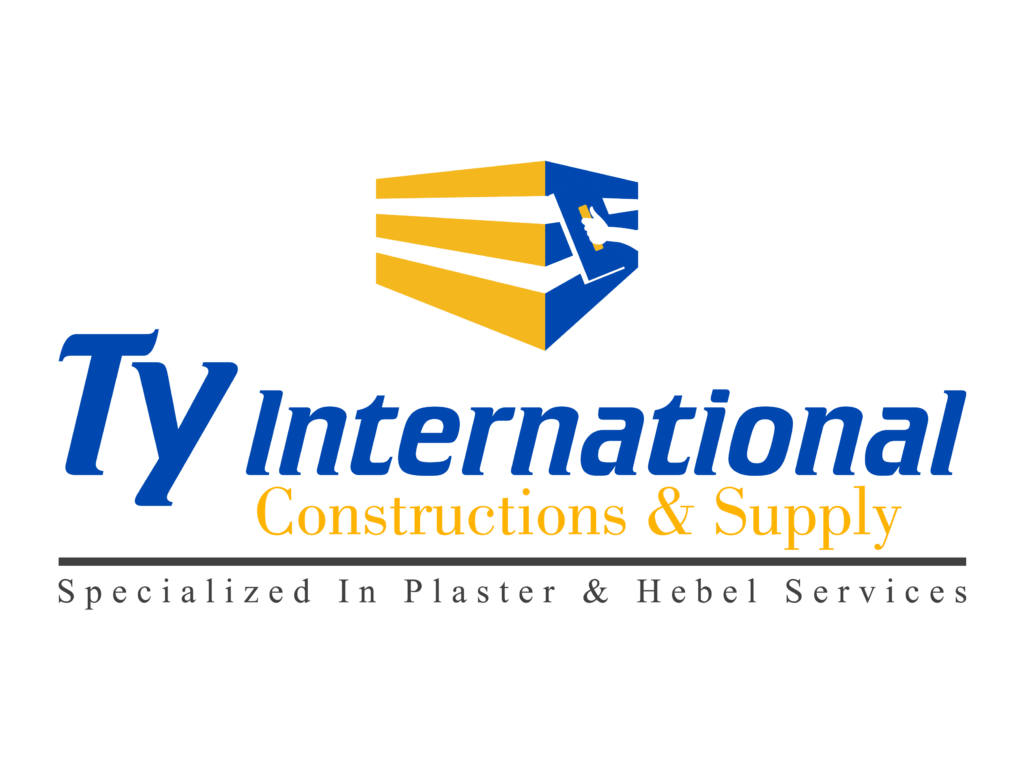 12/75 Endeavour Way, Sunshine West VIC 3020, Australia
75 Endeavour Way
Sunshine West
Victoria
3020
AU
TY International Construction & Supply provides all services in plastering profession. We have more than 70 dedicated team members with more than 10 years of domestic's homes experienced. 
We provide our service over 1000 homes per year and constantly boosting our self to provide the bestest and highest quality for all our customers. Our Vision is to provide high quality and cost-effective solutions across Melbourne and all metro area of Victoria.
TY Plastering believe in our team and its strength as we love what we do, We provide services like Domestic Plastering, Patching, Hebel Construction and Maintenance services. TY Plastering gives you domestic plastering service with CSR Gyprock, USG Boral products with Hebel construction, which is easy to handle, quick to build with, versatile and eco-friendly. Our painting services are very neat and clean to ensure completion to perfection without any patches.  
TY Plastering are knowledgeable in plastering profession, with a solid foundation for giving quality and aptitudes to all our work. We are proud to guarantee our Maintenance services in plaster wall repair with a guaranteed quality finish. We are evolving quality improvement activities for our products and services so we happily and Proudly announced our new warehouse which will contain quality plaster and Hebel products, products will be available to public and private company.