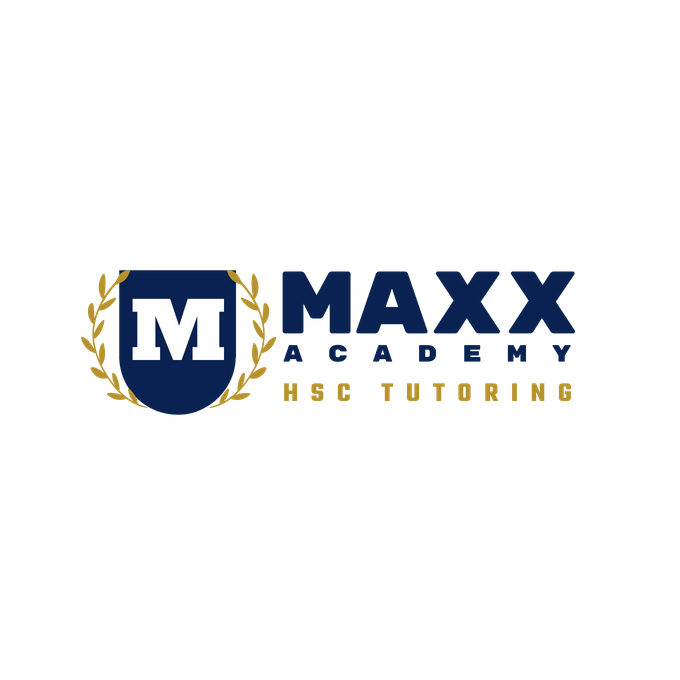 Archer Centre, Suite 503, Level 5/71-73 Archer St, Chatswood NSW 2067, Australia
503 South Center Street
Archer City
Texas
76351
US
Reimagine what's possible with Maxx Academy!  
Maxx Academy is a leading tuition college located in the heart of Chatswood, North Shore, NSW. We are dedicated to helping you reach your greatest potential with personalised education that unlocks a path to the world's best universities and colleges. 
All our personalised programs are enriched with textbooks and online resources written and designed by our headteachers. Every class course is reinforced with tutorials, marked homework, and exam preparation support all year round. 
At Maxx Academy, we are focused on offering high-quality education. That's why we keep our class size small. This helps us share more meaningful insights to our students.  
What's more? Our presenters have many years of tutoring experience and have perfected the art of teaching.  
Are you interested in our HSC private tutoring service? Contact us now at 1300 771 908.