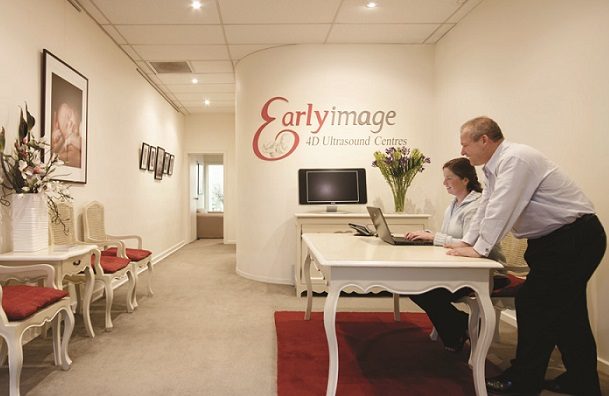 444-456 High Street, Prahran Victoria 3181, Australia
450 High Street
Prahran
Victoria
3181
AU
Since its inception in 2005, Early Image is the most exclusive imaging centre in Melbourne which has proudly helped 60K+ couples enjoy the first glimpse of the beautiful life inside the mother's womb. No matter, whether you are looking for gender determination scans, 3D/4D/5D ultrasound scans to reassurance and stress relief scans, we have the best equipment available, the most beautiful, designer decorated, studio including playroom for the little ones and a dedicated team focused on bringing you the most unbelievable images of your baby.
Why Choose Us?
Accurate scans in a relaxing and luxurious environment
Video clips and images are transferred directly to your phone
Cutting-edge equipment and technologies
No doctor referral needed
We are available 24*7
When it comes to your baby, trust no one except the experts. For bookings, call us on (03) 9529 7433.