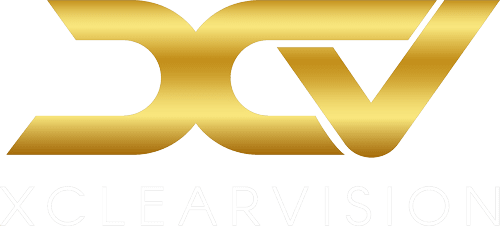 19-21 Lonsdale St, Melbourne VIC 3000, Australia
19-21 Lonsdale Street
Melbourne
Victoria
3000
AU
Our custom loupes are lightweight, ergonomic, adjustable and go perfectly with our headlights. Our crystal clear oculars provide great magnification which ranges from 2.5x to 5.0x, thus helping you achieve improved procedural outcomes.
Our high end magnification loupes are light weight and customized to your specification. With an extended field of vision, they guarantee remarkable clarity.
The revolutionary ergo magnifying loupes by admetec enable you to work longer with maximum comfort and concentration, and achieve improved results. With its ultra-lightweight and superior comfort, our 4.0x is a precision loupes for close-engagement procedures.