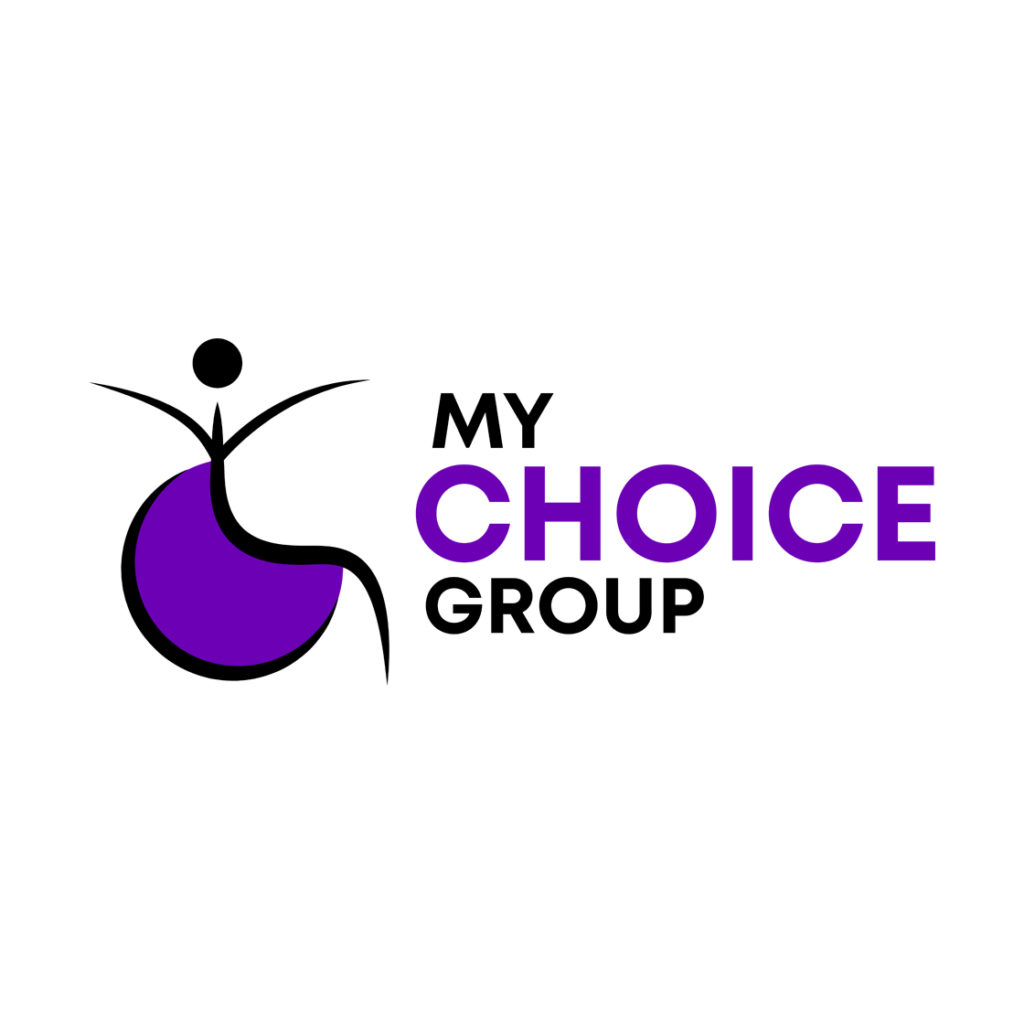 P.O. Box 2061, Geelong West, VIC, 3216
People living with disabilities require proper support and assistance. That's why at My Choice Group, we make it our mission to offer high-quality services to everyone living with disabilities. With a team of compassionate support professionals and care workers, we guarantee to help you lead happier and more independent lives.    
Here at My Choice Group, we don't just lend a hand; we go the extra mile to deliver the care that you deserve. We are with you every step of the way. Let us help you reach your goals with our comprehensive range of services.   
If you're looking for disability support services in Geelong, My Choice Group is the name you can trust. For more details and information, call us on 0410 023 727 or send one of our team members, Alison, an email at alison@mychoicegroup.com.au.